At Realest Exposure, we understand the importance of getting the perfect shot to capture the atmosphere and feeling of an event so attendees can relive the experience endlessly.

We understand the importance of capturing these moments and will do so with creative excellence. We specialize in event photography and have the skills and experience necessary to get the job done right. Whether you're hosting a corporate event, a private reception or a community gathering, we would be honored to be your photographer and help you create lasting memories for all your guests.
Contact us at realestexposure@gmail.com to book your session and let us help you create lasting memories to be treasured forever.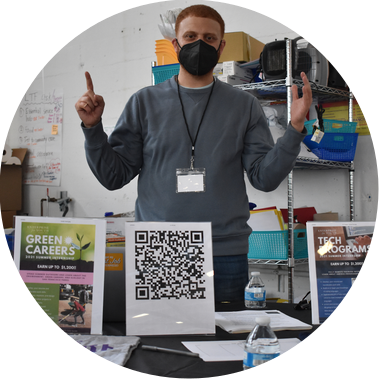 We believe that community is at the heart of everything and understand the importance of connection and collaboration in building strong, vibrant communities. That's why we're proud to offer photography services for all types of community events.
We're dedicated to capturing every moment of joy, excitement, and camaraderie during events. From candid shots of happy attendees to posed portraits and group shots, you can trust us to deliver stunning images that truly showcase your event and its unique spirit.
Through our lenses, we craft high-quality images that showcase every moment with complete authenticity. We are driven by an unrelenting passion for creating visual treasures while keeping in mind your unique needs.
Event photography for private events is an art that requires a keen eye and an acute sense of timing. At Realest Exposure, we understand how important it is to capture those special moments that you and your guests will remember forever.
Whether it's a birthday party, an anniversary celebration, intimate gatherings or any other type of festivity, we'll be there to document it all. Each event is unique, so we offer customized photography packages to accommodate your needs. Partner with us at Realest Exposure and rest assured knowing that the special moments from your event will be preserved through our lens.
Let us elevate the experience with our dynamic approach towards creativity and professionalism resulting in stunning images.

Follow Realest Exposure On Instagram!