At Realest Exposure, we understand that these special occasions deserve to be preserved through stunning visuals that will last a lifetime and beyond.
When it comes to capturing life's most precious moments, there's nothing quite like the artistry of portrait and event photography. A well-taken photograph has the power to stir emotions, evoke memories long forgotten or even help recreate them in ways unimaginable.
Whether you're documenting a milestone, birthday celebration or simply looking for an event photographer, Realest Exposure provides unparalleled services that speaks volumes about our commitment to quality photography. We approach each project with a level of creativity and attention to detail.
Contact us at realestexposure@gmail.com to book your session and let us help you create lasting memories to be treasured forever.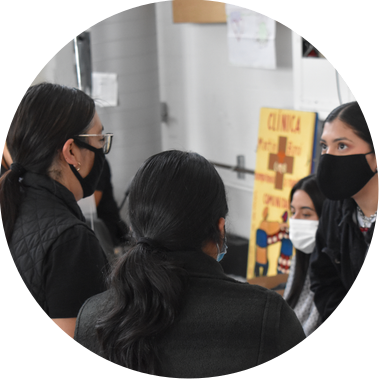 Event photography is an essential aspect of any memorable event, as it allows you to capture and preserve the special moments for a lifetime. At Realest Exposure, we understand and appreciate the importance of event photography as a way of preserving cherished memories.
We understand how important it is for clients to relive memories made at these events even after years have passed; that's why they are committed to producing high-quality images that will withstand time's test while maintaining excellence in quality. We work behind the camera lens to find those perfect shots that epitomize each moment of your special day.
Whether it be a social or a formal gathering, they know how to work the room, making sure no opportunity for candid shots is missed. The event photography services provided by Realest Exposure goes beyond mere documentation—it becomes artistry you can treasure forever!
By booking Realest Exposure's portrait photography services, you are choosing to capture your cherished memories in stunning visual details that will last for a lifetime.
Realest Exposure's portrait photography services showcases our commitment to delivering exceptional quality photographs tailored specifically to capture every client's unique personality, characteristics, and emotions. We understand the importance of creating a memory that lasts for a lifetime, which is why we put in incredible efforts into ensuring each shot captures the essence of our clients.
Whether it's capturing milestones such as graduation ceremonies or creating captivating family portraits, our portfolio speaks volumes about our passion for this genre. We approach every project with an eye towards storytelling in order to create images that evoke lasting memories for years to come.
Follow Realest Exposure On Instagram!