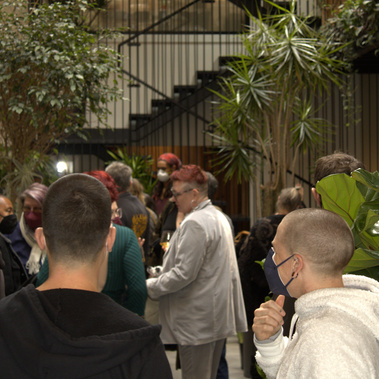 Event Photography
Photographing events is the best way to create lasting memories for all participants and visitors. It's not just about taking pictures - event photography is all about capturing the key atmosphere of an event so that people can relive the experience again and again.
If you're looking for a professional photography service to capture your next event, then you need look no further than Realest Exposure. We specialize in event photography and can provide you with the high-quality images that you need to make your event a success. We understand the importance of capturing these moments and will do so with excellence and creativity.
So whether it's a corporate event, a private party, or any other type of event, please don't hesitate to contact us and let us show you why we're the best at what we do.
Creative Consulting
Creative Consulting is the process of helping individuals and businesses tap into their creative potential in order to achieve their desired results.
At Realest Exposure, we believe that great creative work starts with a strong conversation.
By working collaboratively with our clients, we are able to create truly amazing and impactful work. Throughout the entire process, we provide top-notch communication and strategic solutions to help bring their projects to life.
We also offer facilitation, design strategy, art direction, product photography, filmmaking and editing services to support our clients every step of the way. Our goal is to help our clients achieve their maximum potential and create stunning results that exceed their expectations.
If you're looking to take your project to the next level, Realest Exposure can help.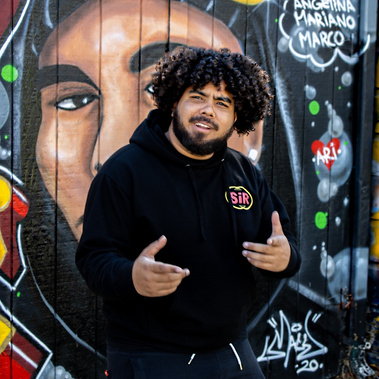 Brand Management
Ideas are the easy part. It's turning them into a reality that's the real challenge. That's where Realest Exposure comes in.
Realest Exposure is all about helping you to tell your brand story in the most effective way possible, helping brands find their voice and communicating their story in a way that resonates with their audience. We focus on taking your ideas and transforming them into fresh, powerful content that will help your brand stand out. Whether it's developing a new brand identity or creating fresh, attention-grabbing communications, we're here to help you make a real impact.
Let Realest Exposure take your ideas and turn them into something amazing - together, we can make your brand management goals a reality.
Schedule a Consultation
(Submit Form Below)
Follow Realest Exposure On Instagram!