Portrait and event photography is undeniably a great way to create lasting memories that can be cherished for years to come.
The ability of the camera lens to capture the unique personality, emotions, and ambiance of different moments in time is truly remarkable. Whether intended for personal use or as part of a larger project, portrait and event photography requires both technical skills and artistic flair. The sheer attention to detail that goes into capturing these moments ensures that each photograph not only becomes a memory but also tells its own story.
For anyone looking for an unforgettable way to celebrate life's milestones or document professional accomplishments - Realest Exposure's portrait and event photography services is undoubtedly one of the best ways to treasure memories!

Ideas are the easy part. It's turning them into a reality that's the real challenge. That's where Realest Exposure comes in.
Realest Exposure is all about helping you to tell your brand story in the most effective way possible, helping brands find their voice and communicating their story in a way that resonates with their audience. We focus on taking your ideas and transforming them into fresh, powerful content that will help your brand stand out. Whether it's developing a new brand identity or creating fresh, attention-grabbing communications, we're here to help you make a real impact.
Let Realest Exposure take your ideas and turn them into something amazing - together, we can make your brand development goals a reality.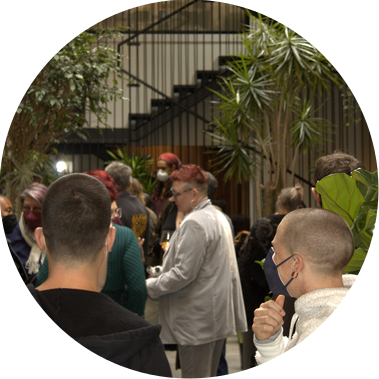 Schedule a Consultation
(Submit Form Below)
Follow Realest Exposure On Instagram